Plans Gallery
HERE YOU'LL FIND THE COLLECTION OF PLANS OUR MEMBERS HAVE ACQUIRED OVER THE YEARS. WE BELIEVE ALL OF THESE PLANS ARE BEYOND ANY COPYRIGHT LAWS, BUT IF YOU FIND A PLAN THAT IS STILL COPYRIGHTED PLEASE CONTACT US AND WE'LL REMOVE IT ASAP. WE DO NOT WANT TO INFRINGE ON ANY DESIGNER'S/MODELER'S WHO IS STILL DRAWING SUPPORT FOR HIMSELF.

WE WANT TO CONTINUE TO SUPPORT THOSE WHO HAVE MADE THIS HOBBY SUCH A GREAT EXPERIENCE AND LEARNING TOOL FOR THOSE WHO PARTICIPATE IN BUILDING STICK AND TISSUE MODELS.
CLICK ON PICTURES BELOW TO GO TO PLAN PAGES.

PLANS PAGES WILL BE ADDED TO FROM TIME TO TIME ...THANKS FOR YOUR PATIENCE!

We encourage you
to check out the
flying aces club

it's by their rules
we guage the categories of our
models

click above pic to go to
the FREE FLIGHT plans INDEX pages
OR BELOW TO INDIVIVUAL PAGES
seaplanes
GLIDERS Page 1
Towline Free Flight

PSS "Power Slope Soarers"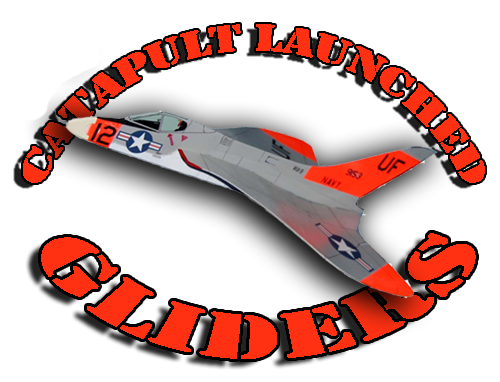 Hand Launched Gliders /Catapult Launched GLIDERS
setting up your ff model
to fly well!