CLICK ON THE PICTURE TO DOWNLOAD THE PLAN
These plans are drawn with an experienced modeler who has built from plans before.
Many are designed to use a fuselage ladder type jig in construction.
AMBROSINI SUPER SEVEN ARADO 440 BAC LIGHTENING
BEECHCRAFT STARSHIP BEECH AT-10 BEECH AT-10
BELL P-63F KING COBRA P-63F PSEUDO DIMER BELL X-1A
BELL X-1 BELL X-2 BREGUET 960
CAUDRON C-561 CAPRONI KB-11A CESSNA 177
CESSNA 195 TURBO CESSNA 210 CONSOLIDATED XF-81
CONVAIR TURBO 640 CONVAIR B-58 HUSTLER CONVAIR F-106B
CONVAIR XFY-1A POGO CTW-4 CURTISS F11C HAWK
CURTISS YP-40 DASAULT MB 312 DEWOITINE 520
DASSAULT MD-450 OURAGAN "HURRICANE" 27"
DH 108 HORNET DORASTONIAN 190 DOUGLAS A1E
DOUGLAS B-66/A3D DOUGLAS BTD LOCKHEED C-130
DORNIER DO-238 F-4E CATAJET F6U PIRATE CATAJET SKINS
FAIRCHILD NAW - A10 FIAT CR-42 FIAT CR-42 PSEUDO-DIMER
REPUBLIC F-84G THUNDERJET DORNIER DO-335 VB8
FISHER XP-75 FMA - IAE 30 FOCKE WULF FW-190D NOCAL
GLOSTER METEOR GRUMMAN F7F2N GRUMMAN F8F DIMER
GRUMMAN F-11F TIGER GRUMMAN HUSTLER 500 HAWKER SUPER SEAFURY
HAWKER TEMPEST HEINKEL HE 178 HEINKEL HD 21
IAR 80 IKARUS S 452
IKARUS S 451 J5N1 TENRAI LAVOCHIN LA 11
LOCKHEED 1649 STARLINER LOCKHEED C-130 LOCKHEED EC-121
LOCKHEED ER2/TRI LOCKHEED F-90 LOCKHEED T-33 SHOOTINGSTAR
LTV A7D CORSAIR II MACCHI SM-72
MARTIN/GENERAL DYNAMICS WB-57F CANBERRA MOONEY M20V
MC DONNELL F2H2 MC DONNELL F2H3 MC DONNELL F2H4 CATAJET
MESSERSCHMITT ME163 MS 225 NAKAJIMA KI-43
NAKAJIMA KI-84 NEW STANDARD D21A PILATUS PC-6 PORTER NOCAL
REPUBLIC P-47C DIMER REPUBLIC XF-84H REPUBLIC XP-72
RORBACH RO VII ROLAND SAVOIA MARCHETTI SM-79C SHORT STURGEON & DIMER
SMILING JACK X-13 REDRAW REPUBLIC X-12 RAINBOW SUPERMARINE SCIMITAR
T-33 SKINS FOR CATAJET TUCKER SPECIAL PEANUT TURBO GRUMMAN ALBATROSS
VOUGHT XF-5U WESTLAND WYVERN YAK 11 MR. AWESOME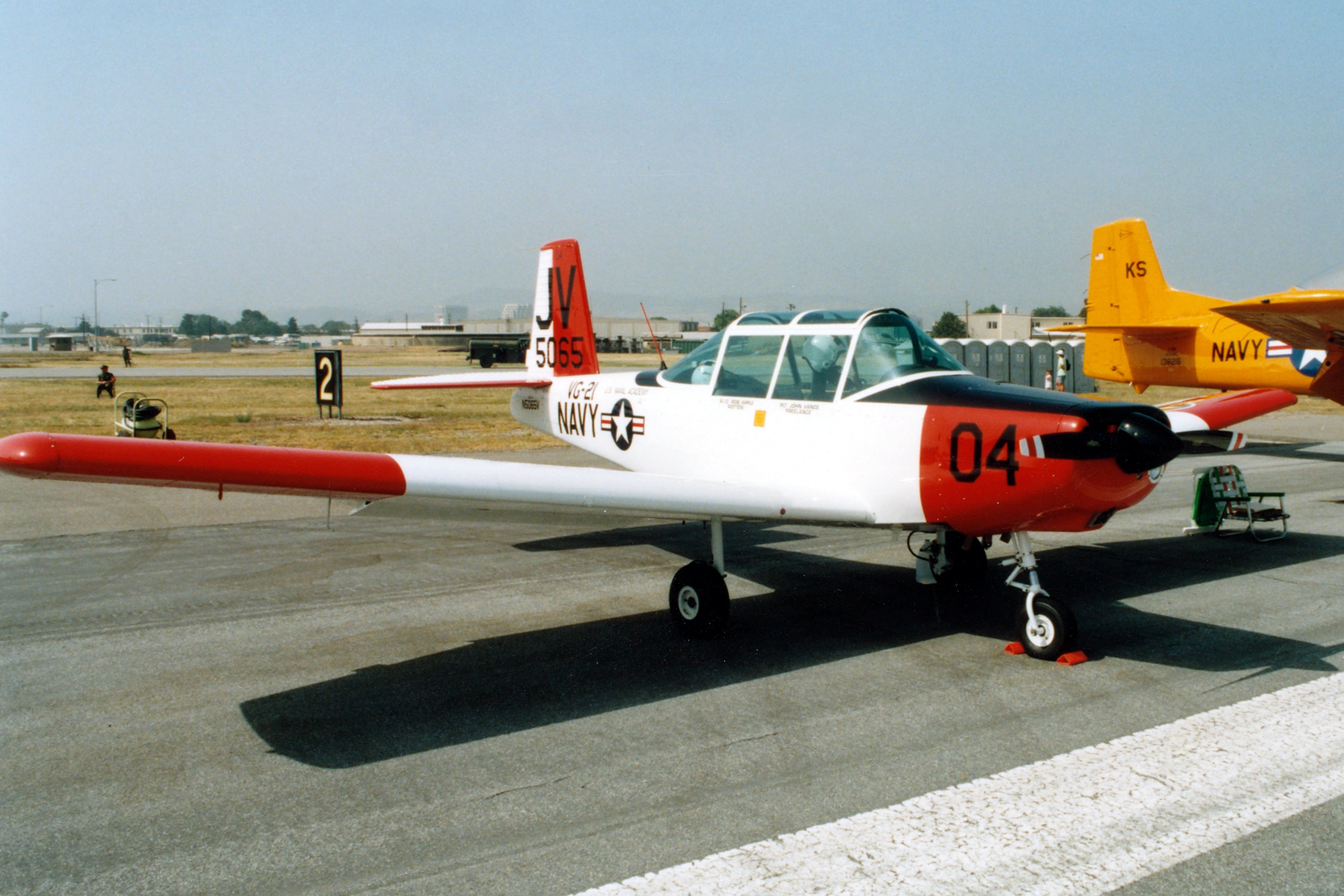 VARGA KACHINA 2150A