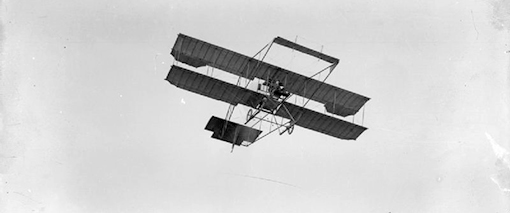 De Havilland Biplane No. 2 (FE 1)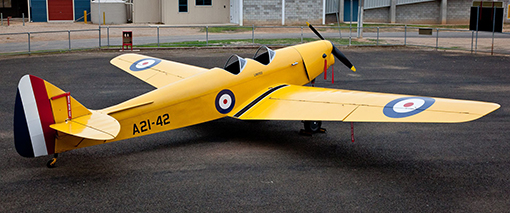 DH 94 MOTH MINOR
de havilland aircraft company ltd.
De Havilland Aircraft Company Limited was a British aviation manufacturer established in late 1920 by Geoffrey de Havilland at Stag Lane Aerodrome Edgware on the outskirts of north London. Operations were later moved to Hatfield in Hertfordshire. Known for its innovation, de Havilland were responsible for a number of important aircraft, including the Moth biplane which revolutionised general aviation in the 1920s; the 1930s Fox Moth, the first commercial transport able to operate without government subsidy;[citation needed] the wooden World War II Mosquito multi-role aircraft; and the passenger jet service pioneering Comet. The De Havilland company became a member of the Hawker Siddeley group in 1960, but lost its separate identity in 1963. Today it is part of BAE Systems plc, the British aerospace and defence business.
CLICK ON AIRCRAFT PICTURE TO GO TO THAT PAGE
The de Havilland DH.89 Dragon Rapide is a 1930s short-haul biplane airliner developed and produced by British aircraft company de Havilland. Capable of accommodating 6–8 passengers, it proved an economical and durable craft, despite its relatively primitive plywood construction. Developed during the early 1930s, the Dragon Rapide was essentially a smaller, twin-engined version of the four-engined DH.86 Express, and shared a number of common features, such as its tapered wings, streamlined fairings and Gipsy Six engines. First named the "Dragon Six", the type was marketed as "Dragon Rapide" and later simply known as the "Rapide". Upon its introduction in summer 1934, it proved to be a popular aircraft with airlines and private civil operators alike, attaining considerable foreign sales in addition to its domestic use. Upon the outbreak of the World War II, many of the civil Rapides were impressed into service with the Royal Air Force (RAF) and Royal Navy. Referred to in military service by the name de Havilland Dominie, the type was employed for radio and navigation training, passenger transport and communications missions. British training aircraft had names with educational associations, and dominie is a Scots term for a school teacher. Hundreds of additional Dominies were also constructed during the war. Other Rapides continued to be operated by British airlines throughout the war under the auspices of the Associated Airways Joint Committee (AAJC). Postwar, many military aircraft were returned to civilian service. Shortly after the end of the Second World War, de Havilland introduced a Dragon Rapide replacement, the de Havilland Dove.